Men's Wool Loungers
Soft comfort in a smart silhouette that makes every experience a little more leisurely and a lot more cosy.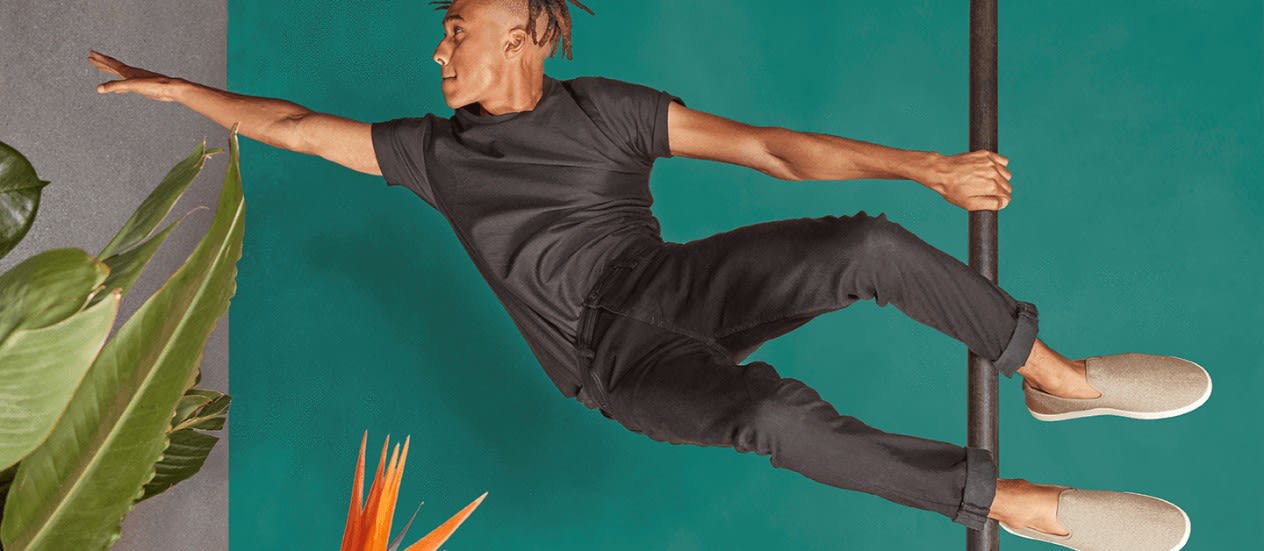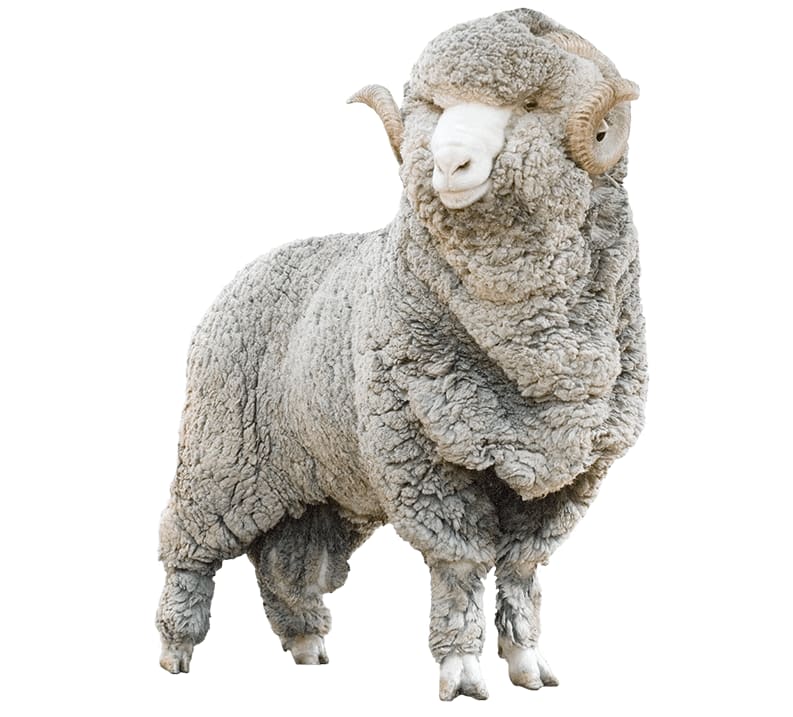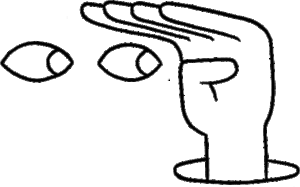 Counting Sheep
A merino sheep's wool fibres clock in at 20% the diameter of human hair, meaning they're sporting one superfine coat. We source 17.5 micron superfine New Zealand Merino wool, which we developed into our very own material with a premium Italian mill. It's temperature-regulating and moisture-wicking, all without an irritating scratchiness.
Cosy as a blanket
The wool upper is our very own textile made from superfine merino wool. Soft and itch-free on the inside, durable on the outside, and comfortable all over.
Walk on a cloud
We line our insoles with our proprietary merino wool fabric for softness, moisture wicking, and odour reduction.
For supreme comfort and cushioning, we use castor bean oil, which also cuts carbon output when compared to petroleum-based foam.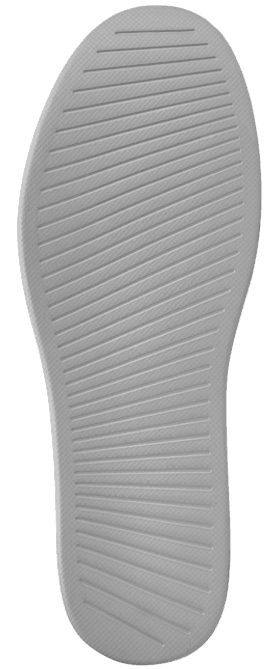 Light on your feet
Our proprietary low-density foam helps us make the lightest, most comfortable shoe possible, complete with expert cushioning and friction control.
The unique S-curve tread array is designed to mimic the anatomical flexibility of your feet and give you natural weight distribution as you stroll.
The Benefits of Wool Loungers

Soft and Cosy

Flexibly Conforms to Your Movements

COOL IN THE HEAT AND WARM IN THE COLD

WICKS MOISTURE

SO SOFT YOU CAN WEAR SOCKLESS

MINIMISES ODOR

MACHINE WASHABLE

LOW CARBON FOOTPRINT