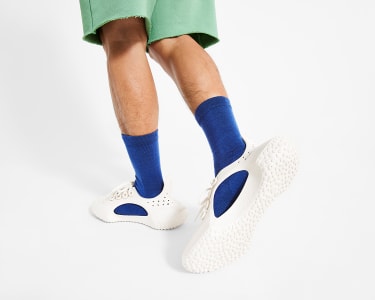 The Fit And Feel
Bouncy And Breathable
We applied SweetFoam® only where it's needed to support your stride, and added texture to the footbed to increase comfort and grip. Then we carved out medial and lateral arch windows for enhanced breathability and a futuristic look through.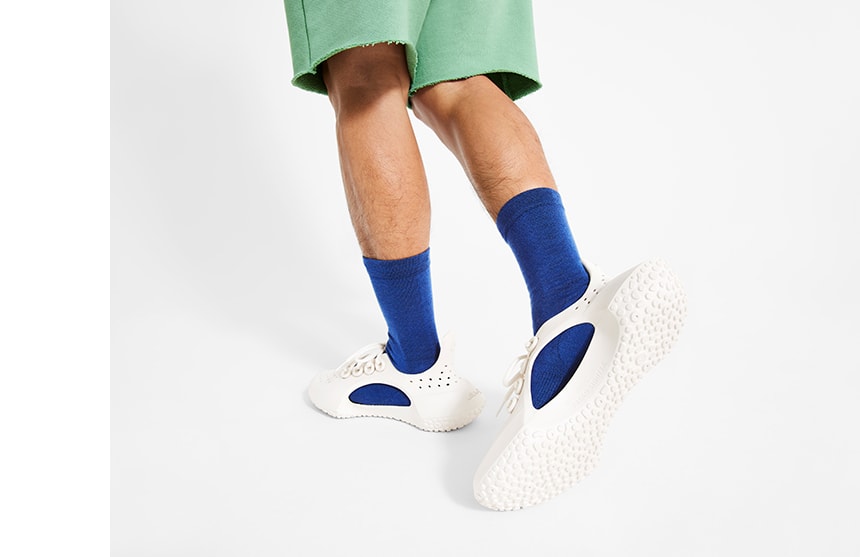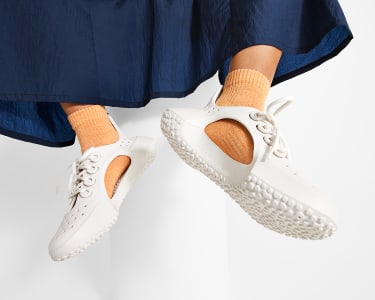 Material Innovation
360° Of SweetFoam® Comfort
Both the upper and midsole are formed through a single process using our bouncy SweetFoam® material. The unibody construction increases efficiency, cuts back on waste, and lets us reimagine what's possible with sustainable innovation.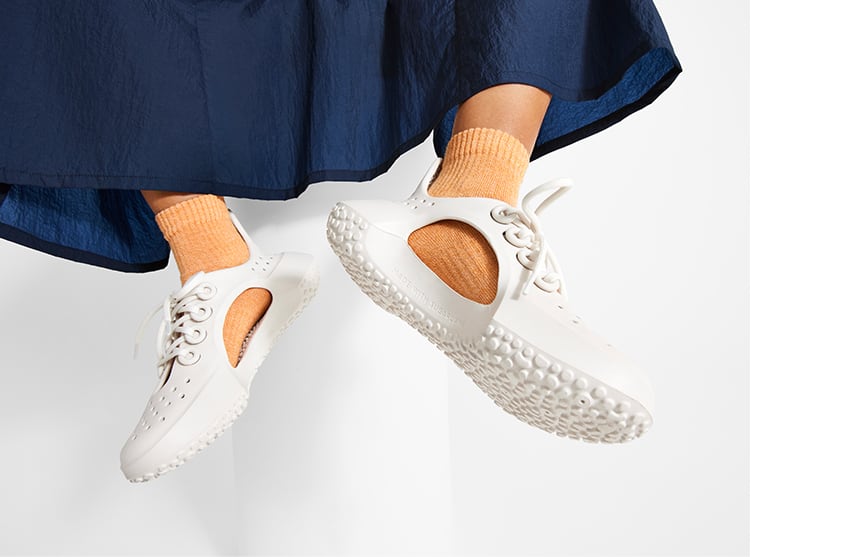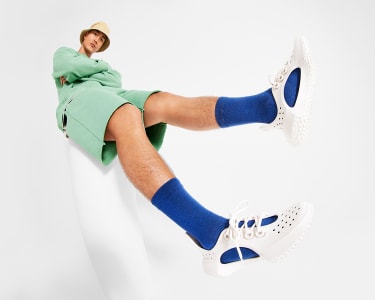 Extra Features
Fun And Functional
Oversized heel crash pads create an improved impact zone. Microsuede panels along the eyestay optimize instep comfort. Adaptable flow-through laces aid in adjustability. Whether your trip is long or short, no stone was left unturned to ensure it's a smooth one.