Women's Tree Runners
A thoughtfully crafted shoe that's light and breezy, offers cooling comfort, and is ideal for every escapade.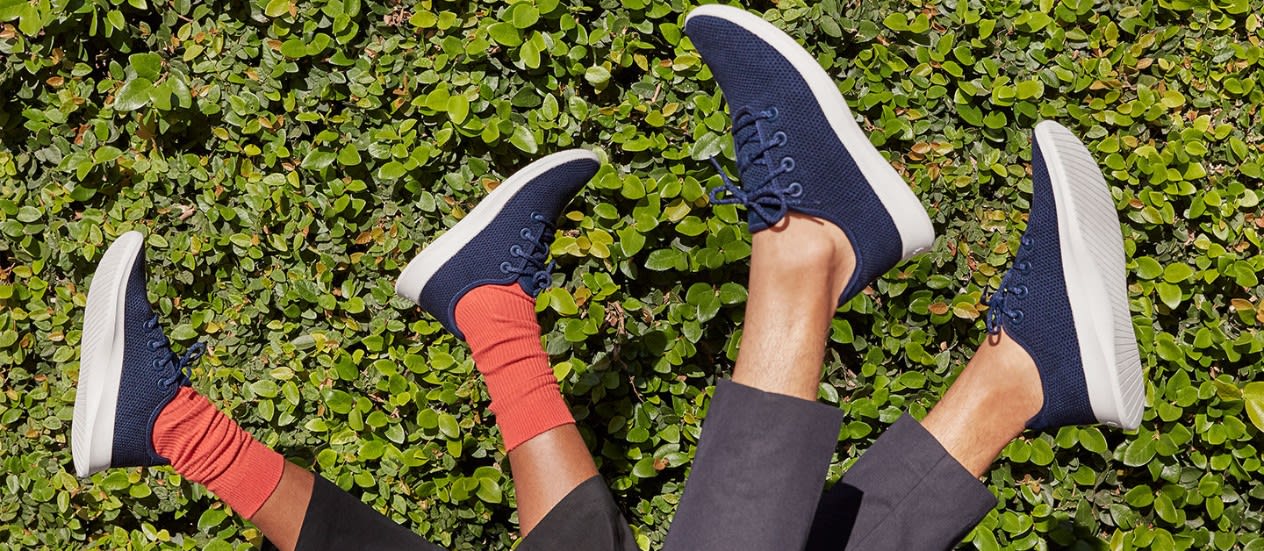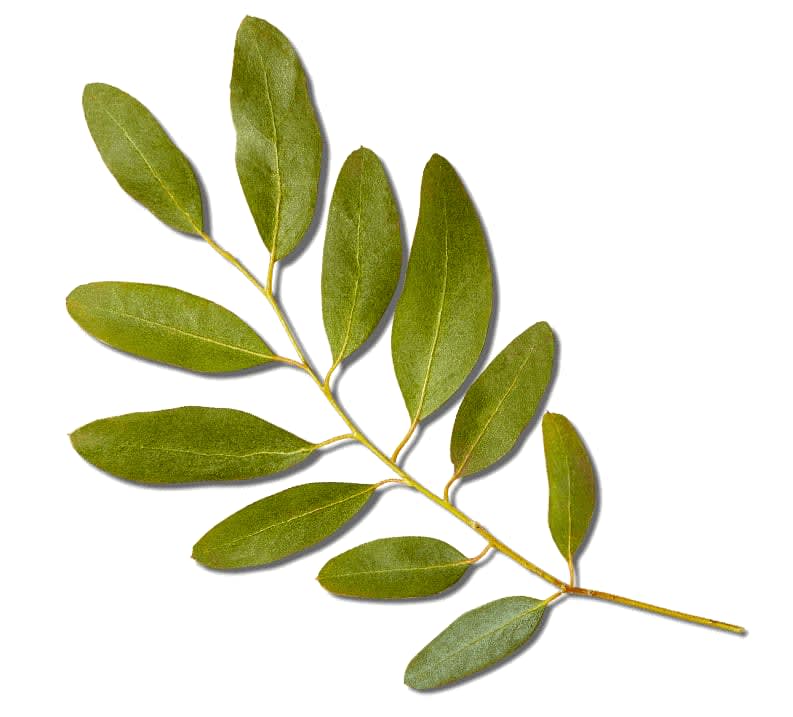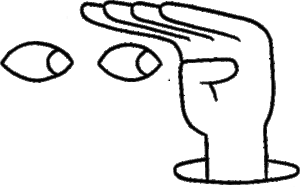 Branching Out
Maybe we were going out on a limb when we thought to make shoes out of trees. But thanks to magical eucalyptus tree fibre, our Tree material is breathable and silky-smooth, complete with a cooling effect to keep things breezy. It's naturally-derived and renewable, too, meaning it's much friendlier to the environment than traditional shoe stuff.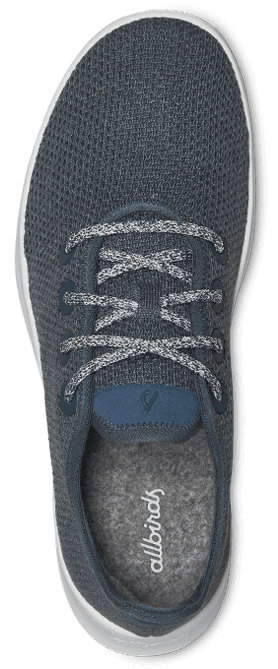 Breeze in, breeze out
With a silky-smooth feel and pleasing cooling effect, our tree upper's proprietary mesh knit textile delivers breathability and unrivaled comfort. Fun fact: it's made from responsibly grown and sustainably harvested eucalyptus pulp.
Laces in a bottle
100% of the material in our laces is post-consumer recycled polyester. One old plastic bottle becomes one pair of durable, sleek shoelaces, designed with inspiration from nautical rope.
Shop Laces
One tough plant
We use bio-based TPU in our eyelets, a material created thanks to unique microorganisms that consume plant sugars. It's tougher and more resilient than traditional materials, not to mention friendlier to the earth.
Walk on a cloud
We line our insoles with our proprietary merino wool fabric for softness, moisture wicking, and odour reduction.
For supreme comfort and cushioning, we use castor bean oil, which also cuts carbon output when compared to petroleum-based foam.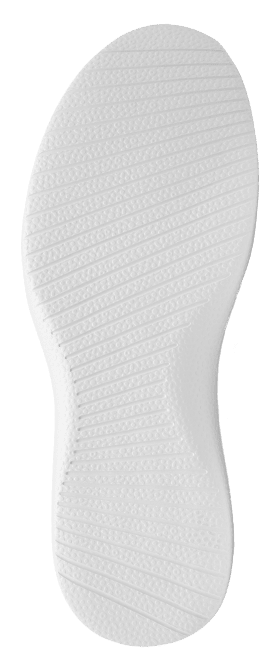 Light on your feet
Our proprietary low-density foam helps us make the lightest, most comfortable shoe possible, complete with expert cushioning and friction control.
The unique S-curve tread array is designed to mimic the anatomical flexibility of your feet and give you natural weight distribution as you stroll.
The Benefits of Tree Runners

LIGHTWEIGHT AND BREEZY

Flexibly Conforms to Your Movements

HELP YOUR FEET STAY COOL

SILKY-SMOOTH MATERIAL

SO SOFT YOU CAN WEAR SOCKLESS

MINIMISES ODOR

MACHINE WASHABLE

LOW CARBON FOOTPRINT