Women's Wool Runner Mizzles
This new spin on our classic Runner combines cosy merino wool, natural rubber treads, and our very own Puddle Guard™ for comfort that shines in the misty drizzle and beyond.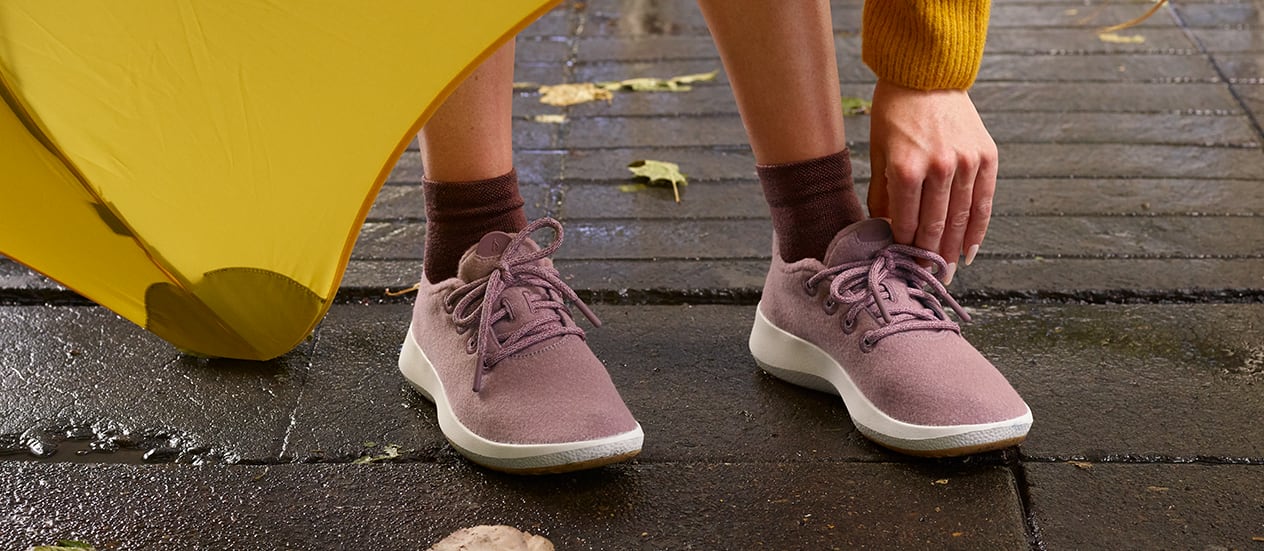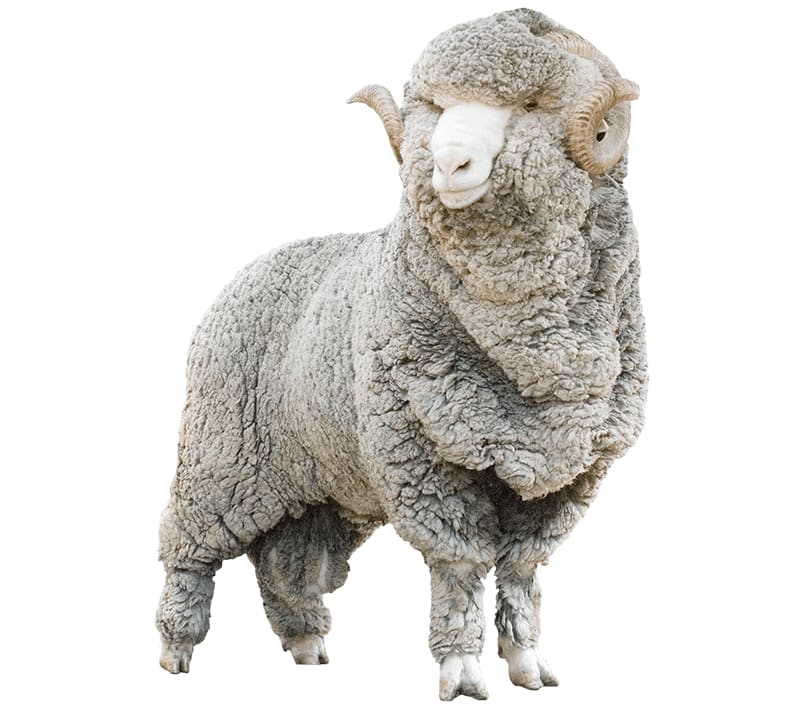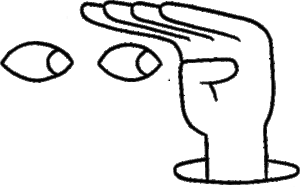 What the Mizzle?
Miz·zle /ˈmizəl/ noun: misty drizzle.
If you look up Mizzle in the dictionary, that's what you'll probably find. But if you ask us, Mizzle just means your shoes are equipped with our weather repellent Puddle Guard so your feet will stay dry and comfy, no matter what the weather report has in store.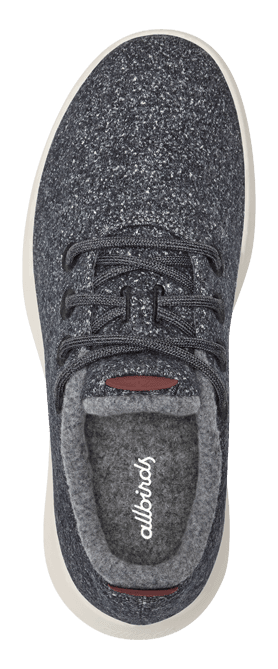 Cosy as a Blanket
Our thickest and cosiest upper is our very own textile made from superfine merino wool. Soft and itch-free on the inside, durable and water repellent on the outside, and comfortable all over.
Puddle Guard™ on Duty
Keep your feet cozy with our water repellent Puddle Guard™. It's a breathable bio-based shield living beneath a reinforced wool upper treated with a fluorine-free coating that's ECO PASSPORT Certified (by OEKO-TEX®). Dry toes, happy planet.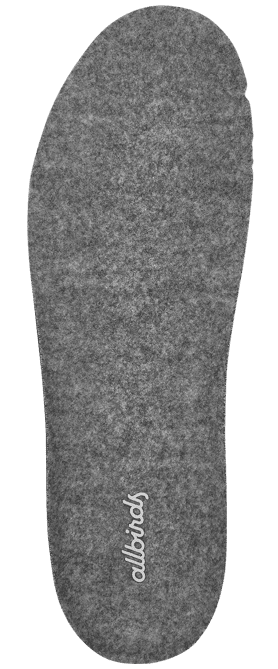 Walk on a cloud
We line our insoles with our proprietary merino wool fabric for softness, moisture wicking, and odor reduction.
For supreme comfort and cushioning, we use castor bean oil, which also cuts carbon output when compared to petroleum-based foam.
Shop Insoles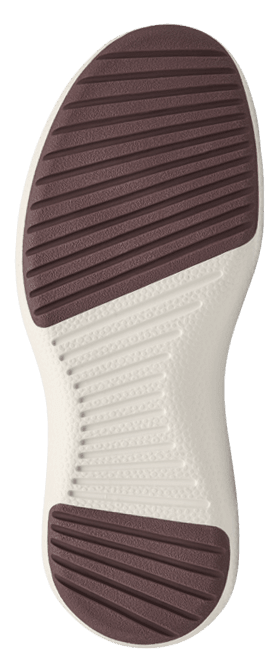 Sweet on your feet
Born from Brazilian sugarcane, SweetFoam™ is made with the world's first carbon negative green EVA. The sole's contours provide bouncy comfort that's light on your feet as well as the planet. It's as sweet as it sounds.
For better durability and traction on slippery surfaces, we designed deeper treads made with FSC® Certified natural rubber, a renewable alternative to petroleum-based synthetic rubber.
The Benefits of Wool Runner Mizzles

Wicks moisture inside and repels weather outside

So comfy you can wear with or without socks

Keeps you cosy and dry in the cold

Extra grip for slippery surfaces

Soft and Cosy

MINIMISES ODOR

Renewable Materials

Flexibly Conforms to Your Movements